There is no such thing as a bad floor! I am sorry to say, that cannot exist. The idea of a "perfect floor" insinuates waterproof, stain-proof, resistant to scratches and dents, and perhaps even a clean and polished finish, right? Oh, wait, we have that. Our Fortika Premium SPC Flooring provides all of that and more! But why is Fortika Premium SPC Flooring the best choice for your home, your school, your business, or even your movie theater? We had to do an extensive search on other SPC floor manufacturers and in turn, we found a few errors in judgment.
First, and not to bash competitors (that is not what we are about here at Europine.com, where we take privilege and pride in even our most common fabrications), we examine SPC flooring that lacks what ours provides: sustainability. Our Fortika Premium SPC Flooring provides a competitive edge against others trying to do the same thing as we are: providing a customer and client satisfaction rate of 100 percent – every sale, every tile, and every life we touch. Though you can say SPC flooring is "all the same," no matter who you get it from, we are not promising a better floor. Rather, we are promising an opportunity!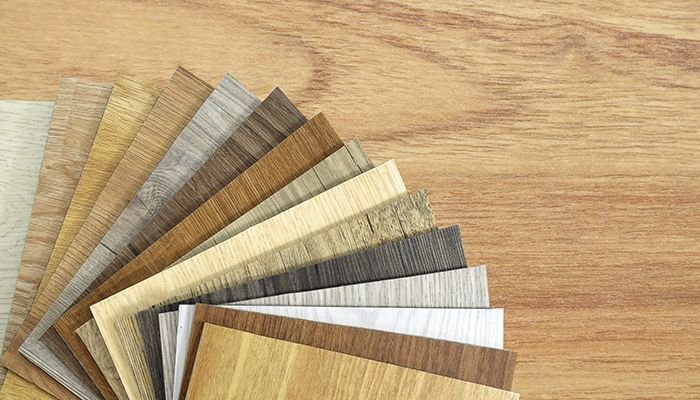 So to answer such a simple question: what makes our Fortika Premium SPC Flooring unique? Well, for starters, you will never find a better make of tile. Though we can all agree (as does the Internet) that though value may drop with most SPC flooring composites, bear in mind that at some point your floor will deteriorate. This is no matter who you go with, and this is with regard to your personal sense of value, as our Fortika Premium SPC Flooring provides lasting effects that cannot be depreciation-less, but will definitely withhold every dropped lamp or every spill of coffee!
     We are not done! Keep up!
Last but not least, Fortika Premium SPC Flooring is the best out there, but why? It is not the floor you must question; we cannot be absolute in saying that our floors are different from other SPC operations. Rather, when you go with us, you get the value of a hardworking community of dedicated installers, resources, and customer service like none other. I bet you thought I was going to say: "We are the best!" We may not be, truth be told. However, we can promise you this: our floors are guaranteed and tested to provide durability, which allows you to spend less on replacing it down the line and more time spent valuing the premium quality of what we provide. We are a unique team with a unique product, and you need to check it out here!
Europine, the only official United States distributor of ADO Flooring, sells quality SPC flooring at manufacturer direct pricing in its Miami location, no matter where you are in the United States. Manufactured with the most advanced technology available in the field, ADO Floor products are crafted in a factory on Turkey's Mediterranean coast. The only SPC flooring manufacturer in Turkey, ADO Floor is dedicated to producing beautiful, durable products that are available at great pricing. Contact them today to find the right flooring your home or business today!