Premium SPC flooring. New perspective on a better ground
Our SPC Collection is a perfect choice for residential and commercial areas. Designed with waterproof
Rigid Core technology, antibacterial and acoustic qualities, our new SPC Collection will redefine flooring
for working and living environments. From playrooms to schools, from hospitals to home offices,
our SPC Collection will help you create a unique and comfortable setting.
‣ Airport & Terminal
‣ Shopping Centers & Food courts
‣ Stores and Restaurants
‣ Fairgrounds
Rely on our SPC collection for high-traffic commercial areas such as airports, stores, restaurants and more. Our products offer high resistance against burns and scratches.
‣ Schools and Hotels
‣ Offices, Work Places
‣ Waiting Rooms
‣ Social facilities
Explore the future of commercial flooring at Europine. Our SPC Collection brings a quiet, safe and modern look to common public places.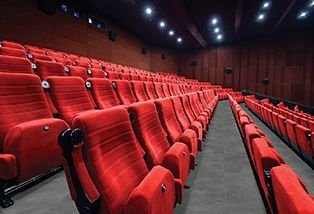 ‣ Conference Hall
‣ Administration Buildings
‣ Cinema, Opera, Theater
‣ Gallery Halls
Our Fortika series offers you flooring with high sound insulation features and a comfortable structure. The perfect choice for complete comfort in all commercial and residential areas.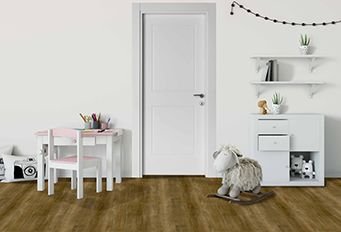 ‣ Home & Summer House
‣ Home Office
‣ Work Rooms
‣ Children & Play Rooms
The Fortika Collection is designed to fit well into your lifestyle. Easy-to-clean and with anti-bacterial features to help you create the perfect environment for you and your loved ones.
A PLACE FOR MINIMALISM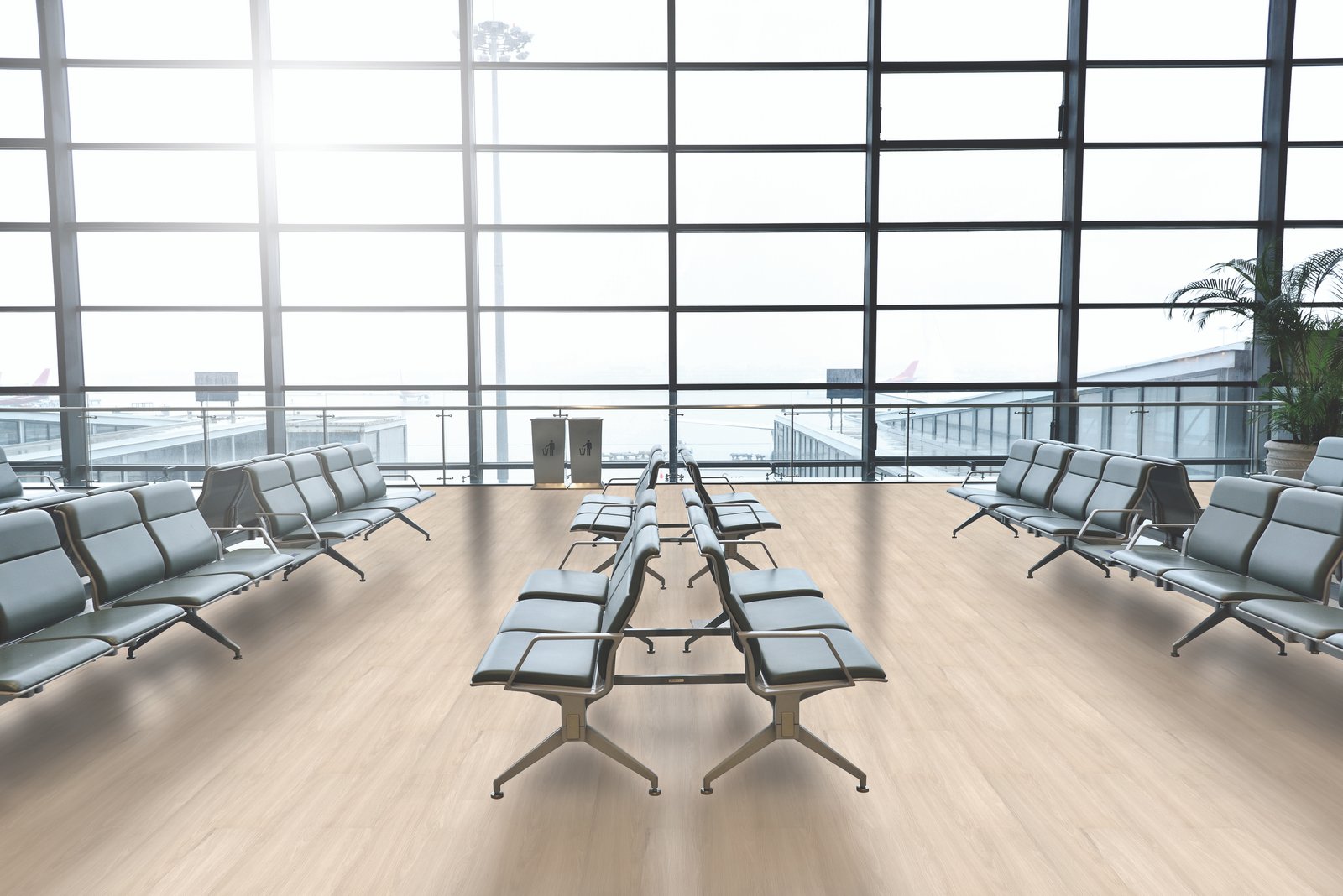 A PLACE FOR HEALTH
You are in a very healthy place
It is an environmentally friendly product that does not contain any harmful substances. With this feature, your home is exceptionally hygienic.
Acoustic walking pleasure
With its superior sound-absorbing feature, the FORTIKA series prevents walking noise on the floor, giving you the comfort of every step in your home.
Fire resistant
Thanks to the high-tech components used in the FORTIKA series, high resistance to combustion at different temperatures is ensured.

Antibacterial property
With its anti-bacterial and long-lasting structure, ADOFLoor products create maximum hygiene and cleaning environment in the public areas.
Intensive pedestrian traffic
It offers durable and aesthetic solutions for abrasion and strain due to heavy pressure and traffic in common areas

Waterproof
Thanks to it's special multi-layered structure, the FORTIKA series are guaranteed to be waterproof, moisture resistant, and antibacterial