Stone plastic composite flooring is waterproof, and durable, and can look like lots of natural materials including wood and stone, in a range of colors. It's similar to luxury vinyl tile, but because it has limestone dust incorporated into the vinyl blend, SPC is more rigid and less expensive than LVT flooring. Both are non-toxic and free from formaldehyde which makes them especially safe for use around children and pets.
In the retail market, stone polymer composite flooring is known as luxury vinyl planking (LVP) or waterproof flooring; the industry terms are SPC flooring or rigid core flooring. And in the retail market, this specialty flooring can be quite pricey! You may research and find the cost prohibitive when shopping, compared to other types of flooring you can choose from for your home or business. That's when you should look for manufacturer pricing on SPC flooring.
What does that mean? A lot of people think you must be a big contractor, interior designer or retailer to get access to manufacturer pricing on quality SPC flooring. That's far from the truth!
Many reputable manufacturers of a variety of quality flooring products offer their factory-direct pricing to the public. They want the public to be able to access high-grade products without needing to go through a middleman or retailer who will mark up the product so they can make money too. It just takes some research to find the right company that makes the flooring you want at the prices you deserved. You shouldn't have to buy a pallet or a truckload of flooring to get great quality at manufacturer's prices.
Why go to the effort of finding affordable SPC flooring for your home or small business?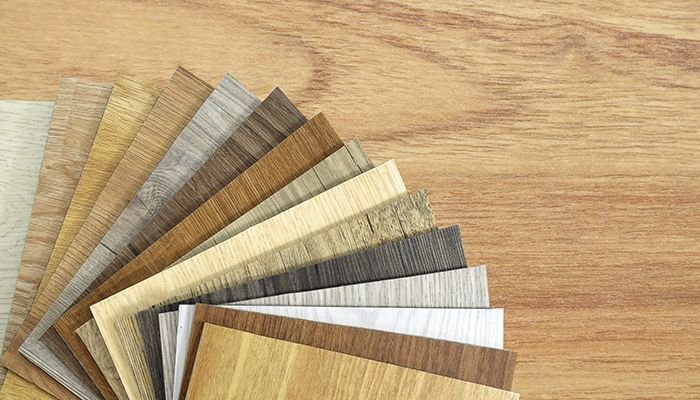 Because it's a floating product, SPC just locked together and laid down on a concrete slab or other existing base without any need for industrial glue, which can be toxic to humans and animals, especially children. You may want to put an additional noise-dampening background under it to help reduce that noise. The flooring itself is also non-toxic!
As mentioned above, the limestone component of the flooring makes it less expensive than luxury vinyl tile flooring and more resistant to scratching and damage. It holds up beautifully over time. The additional rigidity of the flooring, thanks to the limestone, also means that it's less likely to shrink or expand with changes in temperature, which can be a benefit in areas that aren't climate controlled, such as a three seasons room or Florida room.
Europine is an industry leader in flooring manufacturing and distribution. Our experts are available to consult on any construction or remodeling project to make sure that you have access to the best flooring for your needs. We can help you find the right product and installation at wholesale prices that allow you to make the most of your budget. There's no reason to spend more and have fewer choices by shopping only what a retailer offers you.
Contact Europine Flooring today to learn how we can help you save money while finishing your residential or commercial project.