Make your living spaces more stunning with modern
flooring that delivers comfort, elegance, and style.
Our LAAG Collection lays the foundation for all your living spaces. With a modern understanding of
aesthetics, comfort, and elegance, it promises to deliver vinyl flooring that is suitable for every
style and need.
‣ Home & Summer House
‣ Home Office
‣ Nursery & Boutique Store
Explore our exclusive, easy-to-use vinyl designs, to give your home the perfect flooring. The LAAG Collection combines aesthetic and stylish designs in vinyl flooring that fits well with every style.
‣ Kitchens
‣ Bathrooms
‣ Laundry Rooms
Perfect for wet areas like bathrooms, kitchens and laundry rooms, the LAAG Collection offers exciting design patterns with water resistance features.
‣ Work Rooms
‣ Cellars
‣ Sports Rooms
Keep your floor like new with minimal care and maintenance. With resistance to surface abrasion and impacts, the LAAG Collection makes it easier to keep your floors shining.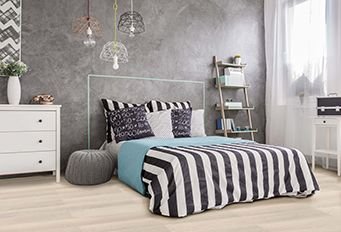 ‣ Bedrooms
‣ Children & Play Rooms
‣ Dressing Rooms
We make it easier to create special areas for you and your loved ones. With an easy-to-clean, anti-bacterial hygienic structure, LAAG series is the perfect flooring for every moment of your life.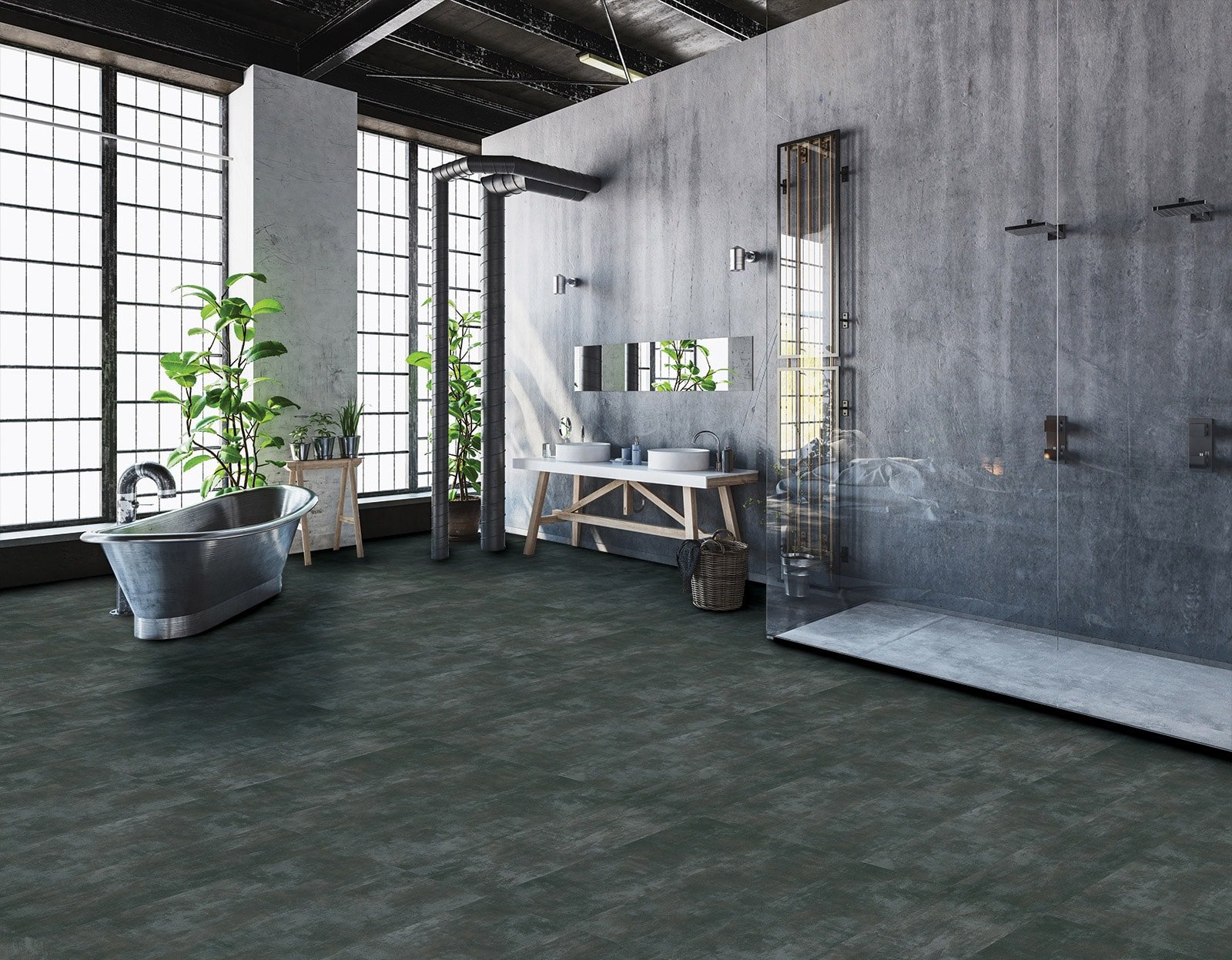 A PLACE FOR HEALTH
A PLACE FOR MOTIVATION
A PLACE FOR PEACE
Acoustic walking pleasure
With its superior sound-absorbing feature, the LAAG series prevents walking noise on the floor, giving you the comfort of every step in your home.
You are in a very healthy place
It is an environmentally friendly product that does not contain any harmful substances. With this feature, your home is exceptionally hygienic.
Easy installation with click system
With the Click system, you can comfortably apply any LAAG model with different colors and patterns. With ADOFloor, you are the architect of your dream home.
Low-level surface abrasion
The LAAG series offers high impact and abrasion resistance. ADOFloor provides the ground for you to move as you wish in your living spaces.
Fire resistant
Your and your loved ones' safety is important. Therefore, with its special structure developed against fire, LAAG prioritizes safety.
Water and moisture resistant
Floating parquet, deteriorating floorings, worn floors are no longer your concern. With ADOFloor, all the floors in your house remain like intact.