The right flooring can make or break a home or business design project. Whether the project is a remodel or a ground-up build, you want flooring that is durable, beautiful, quiet, resistant to scratches and scuffs, available in a variety of colors and styles. That applies whether you're a general contractor, interior designer, or a DIY homeowner.
Obviously, you can't get all that quality at an affordable price…. Right? Wrong! A lot of people think you must be a big contractor, interior designer, or retailer to get access to manufacturer pricing on quality luxury vinyl plank flooring. That's far from the truth!
Wholesale flooring is the answer to finding quality vinyl plank flooring at a price you're going to love in Arizona. High-quality vinyl plank flooring is available at Europine, the exclusive distributor of ADO Floor in the United States.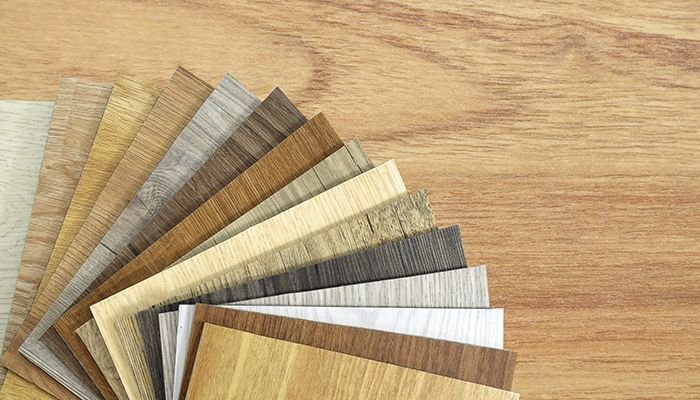 Why vinyl plank flooring over another type like luxury vinyl tile? LVP combines the natural beauty of wood and stone with the durability and easy maintenance of vinyl and comes with a substantial warranty. It's easy to install, even for DIY-ers. If a section of your floor does get damaged, you can replace just the damaged part rather than needing to invest in a new floor.
LVP flooring, sometimes also called stone plastic composite, is 100% waterproof and, thanks to its limestone content, naturally antibacterial. Its rigid core offers unsurpassed strength and durability, far more resistant to scratches and dents than traditional vinyl tile is, even under heavy furniture and lots of foot traffic.
That rigid core also makes the LVP flooring more resistant to changes in temperature, ideal for new construction projects in Arizona – it can be installed even before the climate control systems are in place! The Arizona sun can be a challenge; LVP flooring is also UV resistant, so it maintains its beauty longer than other types of flooring.
Europine is an industry leader in flooring manufacturing and distribution. Our experts are available to consult on any construction or remodeling project to make sure that you have access to the best flooring for your needs. We can help you find the right product and installation at wholesale prices that allow you to make the most of your budget. There's no reason to spend more and have fewer choices by shopping only what a retailer offers you.
Although the concept of buying wholesale luxury flooring is often reserved only for contractors and designers who can buy in large quantities, Europine offers that value pricing to all of its customers.
Don't spend more than you need to for high-quality luxury flooring products. Contact Europine to learn about the right product for your project and how you can get the best LVP flooring at wholesale prices in Arizona. Why wait?