We work with a company called Ado Floor, which means that everything from the material we use to the way we use it is not your typical, China-born product! Though we see many of China's merits, such as the amounting 2021 statistic that 28 percent of items are actually made there! We, however, choose quality over quantity, and though we may pay a little more for a premium flooring, it is worth its weight in gold. When you buy a Europine floor, you are buying from the best group of people you will ever meet – and not in China.
Flooring can often be a submissive thing to talk about. It is not the most interesting topic, I admit. However, reading these blogs helps, as it allows you to see the "ins" and "outs" of our company. We are definitely not new to the flooring game. Anything related to great floors is what you think about. Now, back to China. A little bit of history: in the 1980s, China became the central "hub" for creation. When people see a "Made In China" sign on the bottom of something, that is one of four. Everything is made there, from blankets to Happy Meals.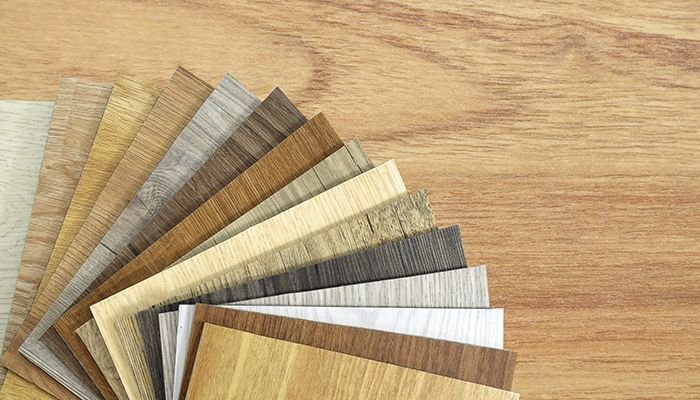 It was not until the late 2000s that China became an official destination of manufacturing. We rest assured that our products are not China-made. Rather, they are from Turkey! Turkey is the number one manufacturing country in the world, especially for floors. Flooring materials are built in the Ado Floor "lab," where they cook up some great cocktails of flooring materials. If we did this through China, we may save money, but we lose quality, and quality is our most important attribute. We want you to feel comfortable with your floors, right?!
So, do you choose a Turkey-based floor, or some knockoff Chinese floor? We say that not out of haste, but out of advice: Turkey is known for manufactured goods. They are a leader of great products and great material. In fact, according to Mordo Intelligence, Turkey owns the market of manufactured goods, and continues to grow in size. This is all the more reason to trust us! We want you to get the best floor possible, and the best way to do that is to choose the right location for our manufacturing needs. We hope you enjoyed this piece!
Europine, the only official United States distributor of ADO Flooring, sells quality SPC flooring at manufacturer direct pricing in its Miami location, no matter where you are in the United States. Manufactured with the most advanced technology available in the field, ADO Floor products are crafted in a factory on Turkey's Mediterranean coast. The only SPC flooring manufacturer in Turkey, ADO Floor is dedicated to producing beautiful, durable products that are available at great pricing. Contact them today to find the right flooring your home or business today!