LVP Flooring is pretty fascinating. When you think about the context of how this can benefit not only you on a psychological level, but also your customers, you would be blown away by the cost savings. These are LVP Floors that cannot be ignored. Rather, they should be cherished. So, is LVP flooring the best option for commercial resale? What does that even mean? Well, for starters, it means "resale:" the act of selling your commercial office or retail space (or leasing it) for a set price. LVP flooring does just that, providing infinite value for your business!
According to HomeLight.com, LVP flooring lasts an extremely long time – up to 20 years! Can you believe that?! It also costs less by the foot. However, as stated by the same source, value will not exactly go up too high as you are not dealing with actual hardwood floor; it merely resembles it. The great part about that is that though it may not skyrocket your sales figures, it is easy to install and maintain, allowing for resale of a commercial location with LVP Flooring to be expendable, i.e. you can quite literally lay new tiles down to make extra profit!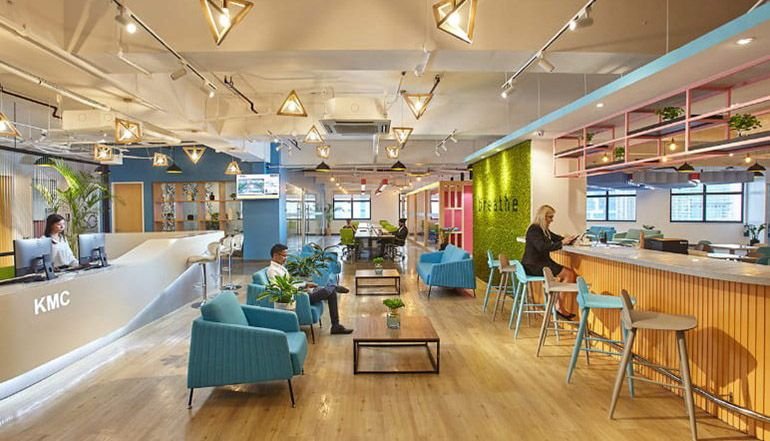 But what about an office you are selling? What if you happen to be a realtor trying to maintain a newly-listed property? Go grab a few dollars and lay down new tiles in hours or less! That is the beauty of LVP flooring: it is easy to reinstall. Once again, we discussed how the property value may not exactly go "up" based on this type of floor alone. But what it does offer is perceived value, which can be read about by clicking the blue link. This was a blog we covered already, but for sake of argument, let us discuss it once more. LVP Flooring offers the perception that it is brand-new.
Human psychology looks for "new" and "clean" instinctively. When you are in the commercial real estate market (whether a broker, a buyer or a seller), you are not going to get a higher sale or lease value based solely on the floors. However, remember we said this is because it is not real hardwood? That is kind of a paradox here, as the value actually does increase because not many people are seriously going to be asking: "Is this LVP Flooring or real hardwood?" That is something rarely heard, like an employer asking to "see proof of degree."
In turn, LVP Flooring is the best for commercial resale!
Europine, the only official United States distributor of ADO Flooring, sells quality SPC flooring at manufacturer direct pricing in its Miami location, no matter where you are in the United States. Manufactured with the most advanced technology available in the field, ADO Floor products are crafted in a factory on Turkey's Mediterranean coast. The only SPC flooring manufacturer in Turkey, ADO Floor is dedicated to producing beautiful, durable products that are available at great pricing. Contact them today to find the right flooring your home or business today!